On September 13, 1974, two activists from the terrorist group ETA entered the Cafeteria Rolando, located right at the top of Calle del Correo, next to what at that time was the headquarters of the General Directorate of Security. today in the Community of Madrid, right at km 0 of Puerta del Sol. They left a small backpack that contained a bomb and left calmly. At 2:30 p.m., the explosion killed 11 people at that moment and two more as the days went by. and injured more than 60 people. The bomb, which was deposited in the bathroom, contained thirty kilos of dynamite and various shrapnel.
ETA planted the bomb in that place, presumably because members of the State forces and police came to eat every day. However, days before, due to a tip that warned them not to go to the nearby cafeterias for a while, there were hardly any police and administrative personnel from the DGS in the premises eating.
A massacre that caused a heated debate within ETA about the indiscriminate use of violence, so much so that they denied having committed said attack, and even affirmed that it was the Francoist State itself that did it to blame the gang. There were some who believed it.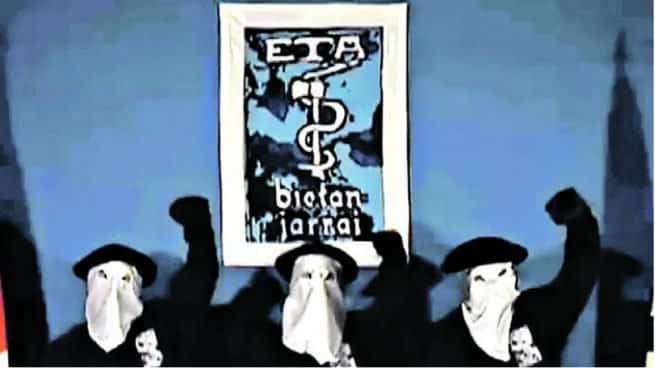 ETA assumes in its latest internal bulletin "Zutabe", dated last April, (2018) 758 murders and 2,606 "actions" among which includes attacks not claimed up to now by the terrorist group, such as that of the Correo cafeteria in Madrid in 1974, and describes the Hipercor massacre as the "greatest mistake and misfortune." https://okdiario.com/espana/eta-reivindica-atentados-que-no-habia-asumido-hasta-ahora-como-calle-correo-madrid-3317125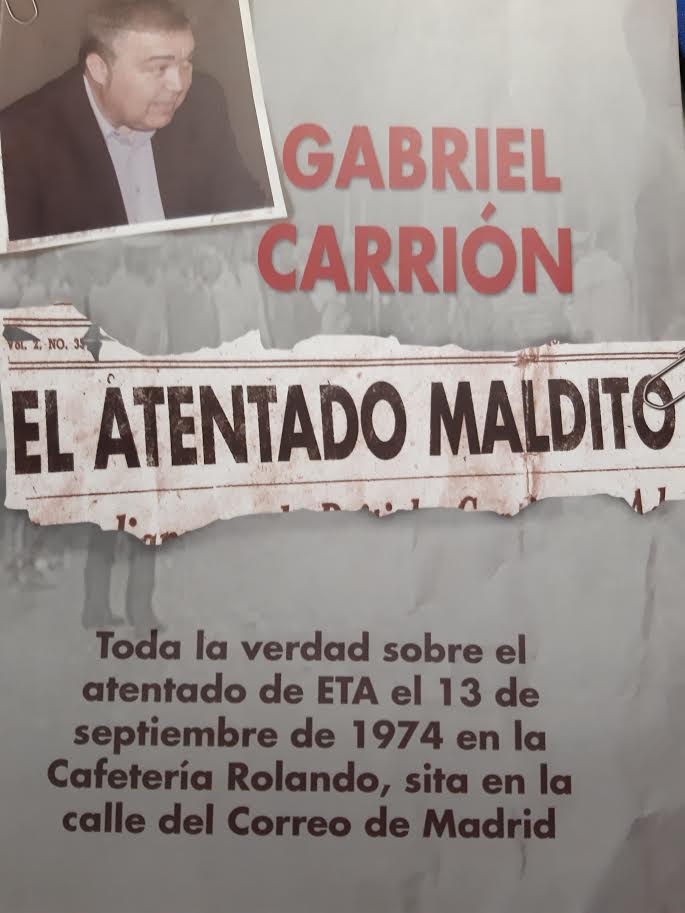 Forty-four years it took ETA to confirm authorship. But in 2013, that is to say 5 years before, I published a book entitled THE DAMNED ATTACK, where I narrate with data, names and signs everything that happened around that attack. Five years before. The book can continue to be purchased if someone wishes by sending an email to noticiasypalabras@gmail.com, or by sending a wassap to the phone 604.343.030 And it will soon be published on Amazon.
The story of an anniversary that no one has mentioned. An absurd massacre that no one seemed interested in then and that doesn't seem to interest them now either. No noise was made, the police reports, as I comment in the book, gave data and names that were imprisoned and that came out a short time later. Never in the history of this country, so many dead and so many wounded came out so cheap. The dictatorship had to be demolished and the democrats demanded Amnesty and Liberty, that each one take account of it.
Originally published at LaDamadeElche.com